here is
the strategy
to enhance
fan engagement
create
sustainable success
stay ahead of
industry trends
use data in a new way
send
Pressenger Visual Notifications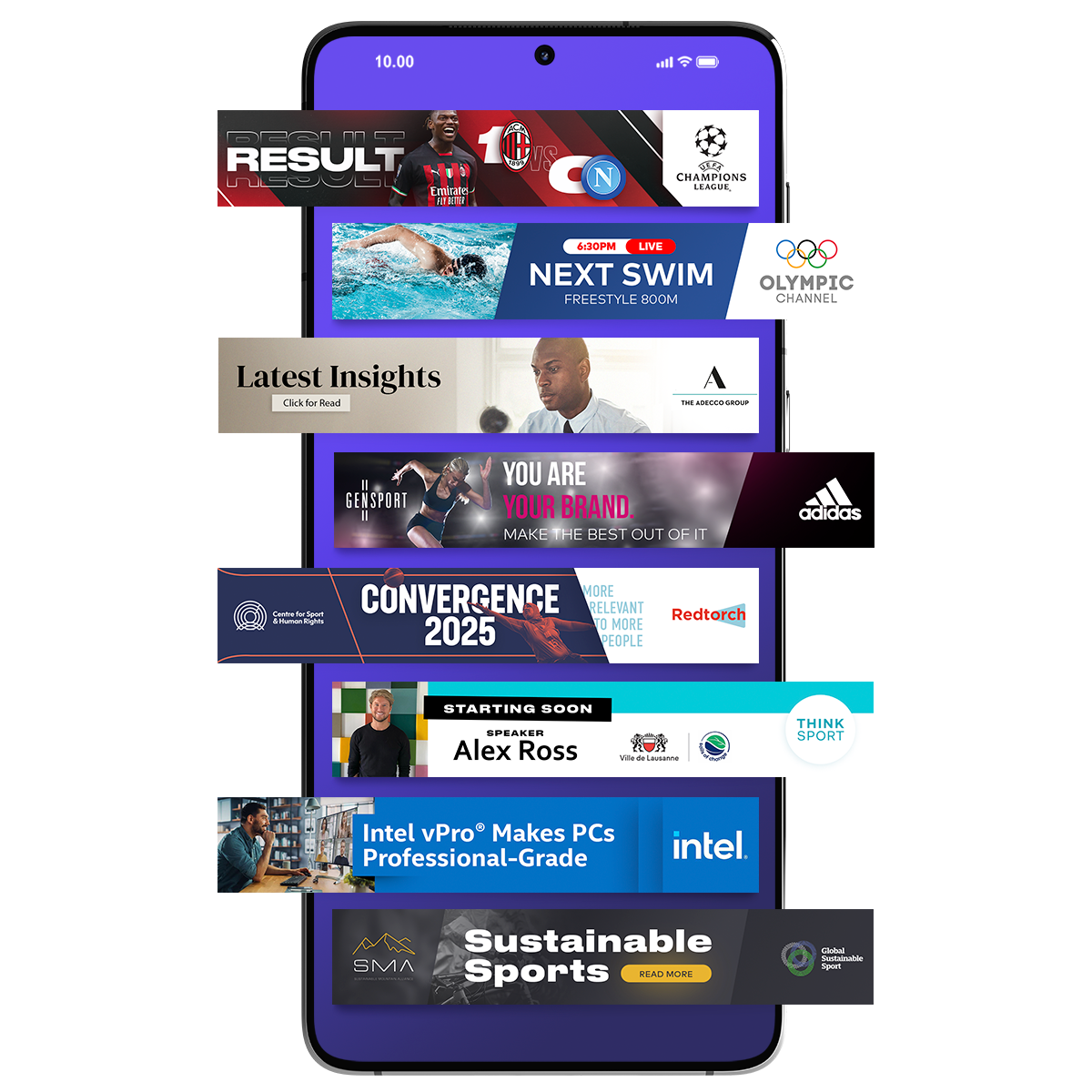 sustainable values
DOWNLOAD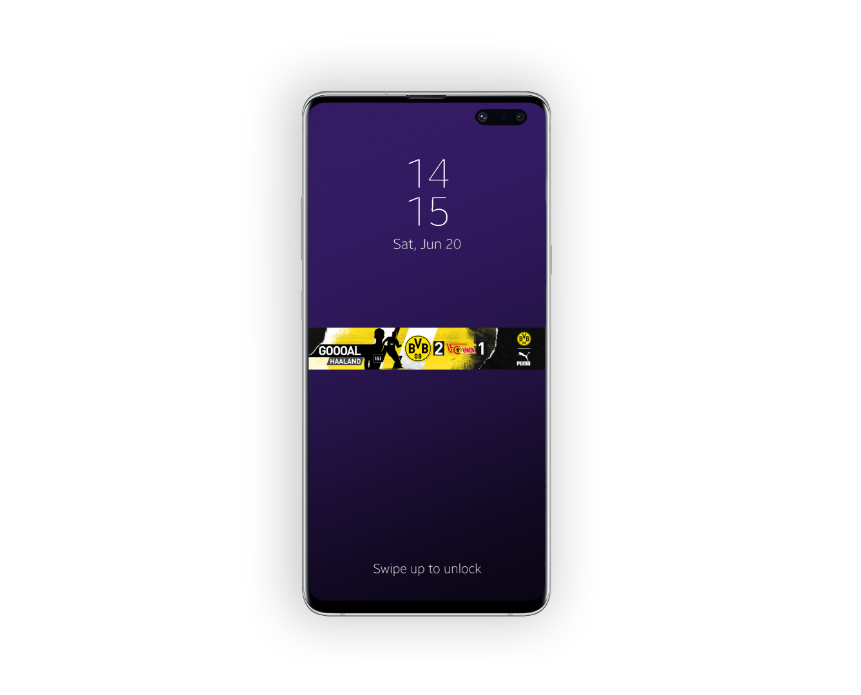 Gains our experience, expertise and knowledge to increase your client's satisfaction.

Offers a different perspective than what you currently have to be able to tackle problems in a new way.

Provides better products and deliver more qualitative services to customers, which boosts overall brand equity.

Increases your customer base – customers are drawn to great, unique products and services.
Pressenger's uniqueness
In a noisy, crowded social-media environment, we provide both the technology to meet your engagement needs, alongside the content that effectively communicates your message.
We have proven success in developing solutions to meet the needs of our clients, both inside and outside of sport.
Pressenger visual notifications have ensured the extension of engagement between clients' apps and users, increasing both their reach and income streams e.g. BVB; De Sportivo FC in football), Falco (in basketball), Titan MTB World Series (in cycling), Intersport (retail). It can serve multiple industries for multiple reasons.
There are many ways in which Pressenger as a digitial communication provider can be harnessed and applied to help your organisation meet Sustainable Development demands. Of those, two key opportunities exist:
a. Pressenger as a Sustainable Development technology/service provider in digital communication
b. Pressenger as a Sustainable Development value -based content provider and transmitter
Pressenger as a Sustainable Development Technology/Service Provider
in Digital Communication
Using Pressenger as a premium notification provider enables you to upgrade your average text push messages from straighforward text notifications to eye-catching, custom-designed visual communications. Pressenger guarantees a reliable, transparent solution for your organisation. From a technological perspective, Pressenger provides an easy manageable one-way sustainability communication with fans, members, or clients.
Our package offer includes all necessary services, including app development (if necessary), support of SDK intergration, design, content writing, feed, messaging, and report statistics). Invariably, we also offer the app owner friendly, easily-reached, sustainable support.
In fact, we offer everything that you, the app owner, needs to increase digital fan engagaement through your app.
Pressenger as a
Sustainable Development
Value-based
Content Provider and Transmitter
Six strategies suggested for effective sustainability communicatons in your sport organisation are outlined below. All can be assured with the Pressenger system and close working, open, and friendly relationships with your relevant staff.

Your social conscience should be a part of your brand
How your sustainability and corporate social responsibility (CSR) efforts align with your values, brand attributes, and business strategies informs how you tell your sustainability story visually. You may need to consider the development of additional icons or graphics. As always, your communication needs to be on-brand.
Pressenger will guide and support you on this journey if necessary.

Be clear communicators with your sustainable messages
Sustainability in sports can be complex and difficult to communicate. Do not be tempted to include everything as you might dilute your key message. In other words, keep on point: if you are focussed on, for example, equal opportunities, then that should be clear in your visual messaging.
You need to focus on your organisation's values and missions, and the messages that you most want to communicate.

Make your messages short, powerful, and personal
We know that images with positive messaging impact more effectively on users and communities. Messages involving people, your players, your fans, and your sponsors ensure that your communications are relevant and relatable.
Pressenger will help you to focus on quality content to bring your values to the forefront.

Visual imaging makes your sustainability ideals emotionally engaging
Research proves that visual notifications can make information more eye-opening and digestible.
Pressenger visual notifications allow you to transmit your powerful messages quickly and effectively, avoiding the pitfalls of losing your message. We are experts in this field and will engage with your sports organization to inevitably ensure that you reach your audience and that your message is clearly delivered.

Your true values will be mirrored in your notifications
Be authentic, be original. Be reliable.
Pressenger visual notifications will communicate your commitment to the common good in accordance with your ideals. We can help you to engage with your target audiences, delivering human values in the context of global sustainability standards.

Consider expert help
Of course, to get your messages out most effectively, you will need assistance to design and develop the visual and text content to ensure that your messaging is productive.
Pressenger, as a reliable and dedicated sustainable service provider, is an expert in this field. Our staff will engage with you to embrace your every need and ensure that your message gets through.
Pressenger visual notifications provide you with the means to prove that your sports organisation/ company is committed to speaking truthfully and authentically about its sustainability strategy, action focussed goals, and efforts to implement SDV and SD principles in an attractive way.
It helps you and your sponsors
to demonstrate your commitment to SDVs,
enhance your reputation for positive change,
create competitive advantages, and engage with your stakeholders;
all at the same time.
Pressenger SDV-based technology and unique visual notifications effectively make an impact and contribute to the realisation of your mission to help make a better world.